Sierra One - private Investigation in Dallas
Litigation Support, Investigations, & Surveillance
We are a full-service Dallas private investigation company committed to serving you and all your investigative needs.
34 Years of Professional Law Enforcement Experience
Licensed Master Peace Officer & Instructor
Licensed Texas Private Investigator
What do private investigators cost? This of course depends on the nature and type of investigation. Whatever your need is, we've got you covered. We'll work within your budget to get you the answers you're looking for.
Opening a private investigation in Dallas TX can be intimidating, but it shouldn't be. We're discrete, honest and hold all client details with the highest of confidentiality.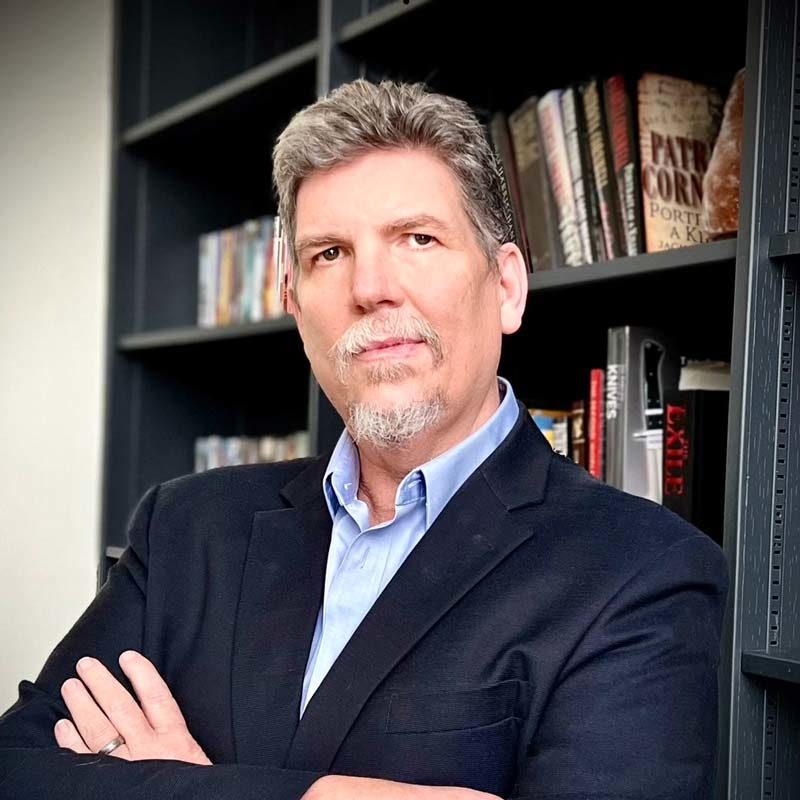 James Wofford, Dallas Private Investigator
Serving Dallas Texas, I've got the investigative resources coming out of a career in law enforcement including an FBI background. Let's have a quick questions and answers session to see how we might work together. With full investigative solutions, I've got access to lesser-known investigative resources with an uncanny ability to gather evidence. From domestic investigations to criminal investigation, get a top-notch private eye serving Dallas TX in your corner.
Starting with meticulous due diligence, Sierra One is the premier private investigator firm in Dallas TX. When seeking a private investigation in Dallas, you need someone who will respond quickly. You'll hear directly from a licensed investigator who will answer all questions, from the related cost to what an investigation will entail.
We're a detective agency focused on litigation support, employee theft, fraud, online dating fraud and insurance fraud. This includes criminal investigations, background investigation and pre-employment investigation. Not currently offering child custody, family law investigation including a cheating spouse or infidelity investigation.