At Sierra One Investigations, we are uniquely positioned to assist with all forms of litigation due to our decades of Law Enforcement experience.
The founder and President of Sierra One Investigation has over 34 years of professional Law Enforcement experience, both as a Detective with a major suburban police department in the DFW metroplex and as a FBI Task Force Officer.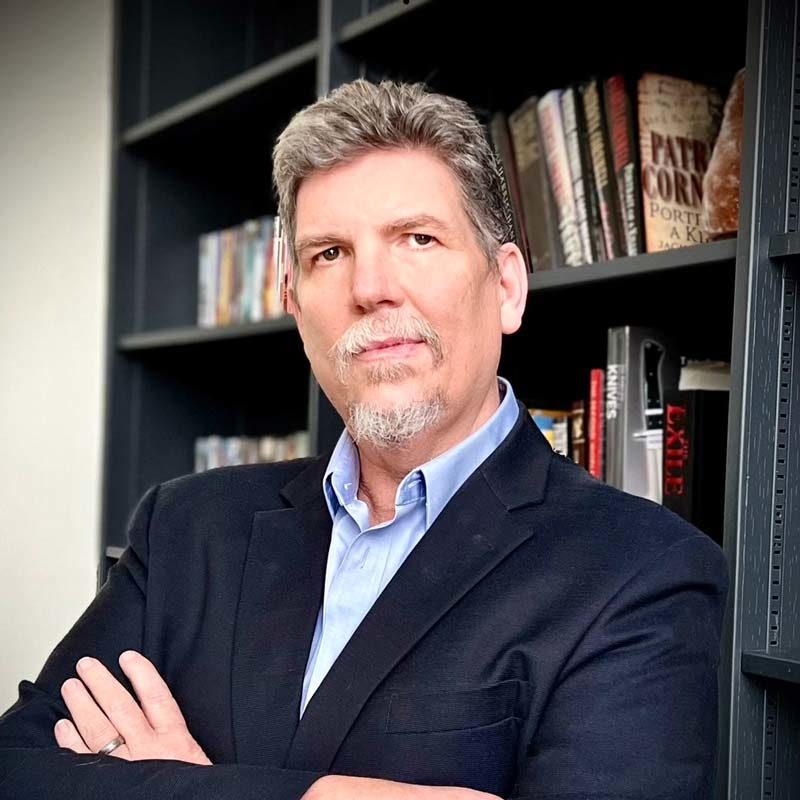 In addition to the Texas Private Investigation license issued to Sierra One Investigation, he holds licenses as a Master Peace Officer, Instructor, and Firearms Instructor issued by the Texas Commission of Law Enforcement, as well as multiple certifications from the FBI.
Along with investigating a wide variety of state and federal crimes, as well as trial preparation, he lectured/instructed a broad audience, including state, local, and federal law enforcement officers, corporations, and faith-based groups, on behalf of the FBI.