Why Dallas has Seen Major Population Growth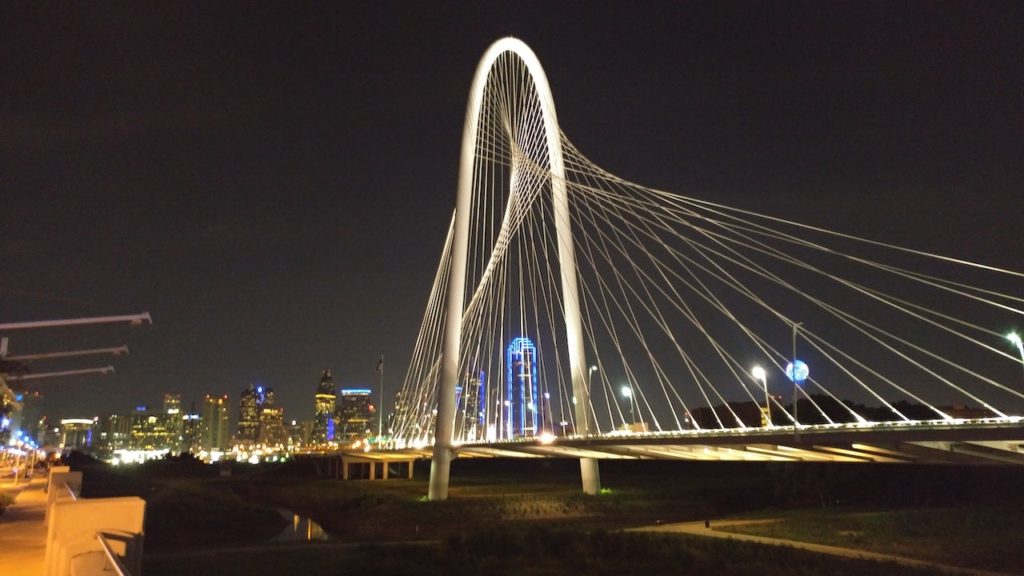 People come to Dallas, Texas for various reasons; its many attractive features and opportunities provide people with a compelling reason to relocate there. Here are some factors that draw them there:
Employment opportunities: Dallas is known for its robust job market and diverse economy, featuring large corporations from industries including finance, technology, healthcare, telecom and energy. Dallas boasts numerous opportunities for employment or career growth for those searching for work or looking to advance their careers.
Cost of Living: When compared with other major cities in the U.S., Dallas boasts a relatively lower cost of living – housing costs in particular are much more cost effective compared to cities like New York or San Francisco allowing individuals and families to enjoy higher standards of living while also potentially saving more money.
Quality of life: Dallas boasts an exceptional quality of life thanks to its mix of urban amenities and suburban charm. This city features an energetic cultural scene featuring numerous museums, art galleries, theaters and music venues as well as professional teams in football, basketball, baseball and hockey – plus its diverse culinary scene provides ample dining options!
Education: Dallas is home to several universities and colleges, such as Southern Methodist University, the University of Texas at Dallas, and Texas Woman's University, that provide an intellectual hub that draws in students and academics from throughout Texas. Their presence adds energy and vibrancy to an already vibrant intellectual atmosphere in Dallas.
Dallas boasts a moderate climate with hot summers and mild winters that may appeal to those seeking warmer temperatures. Furthermore, Dallas receives ample sunshine throughout the year that may attract those interested in living an outdoor-centric lifestyle.
Location and Transportation: Dallas' central U.S. location makes it an ideal hub for travel. It boasts an efficient transportation network encompassing an international airport, major highways and public transportation systems to quickly access any other part of the United States or internationally.
Dallas offers attractive career and lifestyle opportunities, an accommodating community and welcoming attitude – qualities which attract individuals and families looking for new life experiences, including higher quality of life or simply wanting a change of scene.
Now all that being said, sometimes, even in the midst of paradise you may find yourself needing a private investigator in Dallas. When this is the case, Texans have been choosing Sierra One for all their investigative needs. For the answers you're looking for, call us and we'll get you what you need at a great price.